Official Products.
Authentic Passion.
Delivering high quality, exclusive and authentic products that provide and enduring connection with your heroes and moments of triumph that shape you.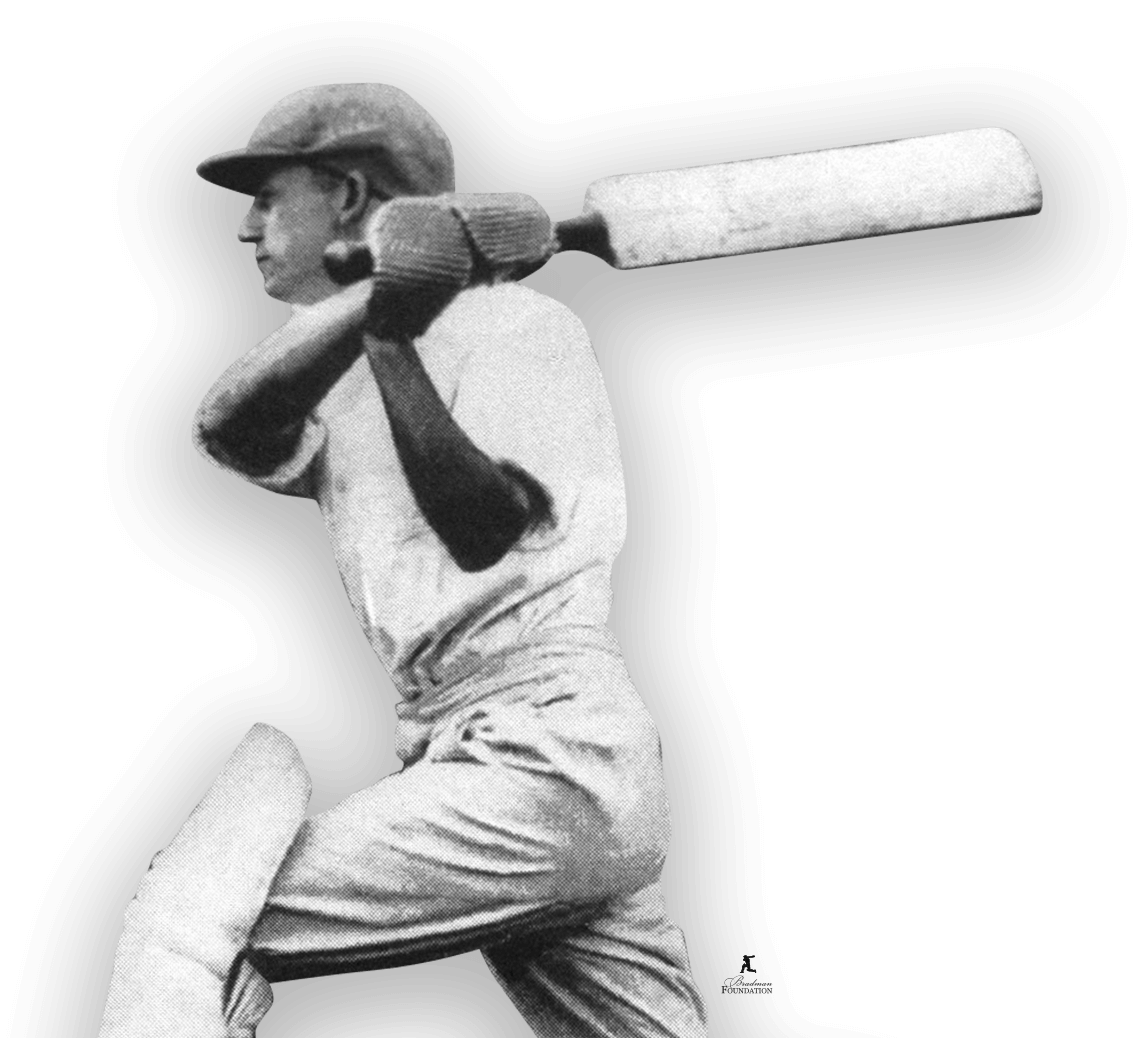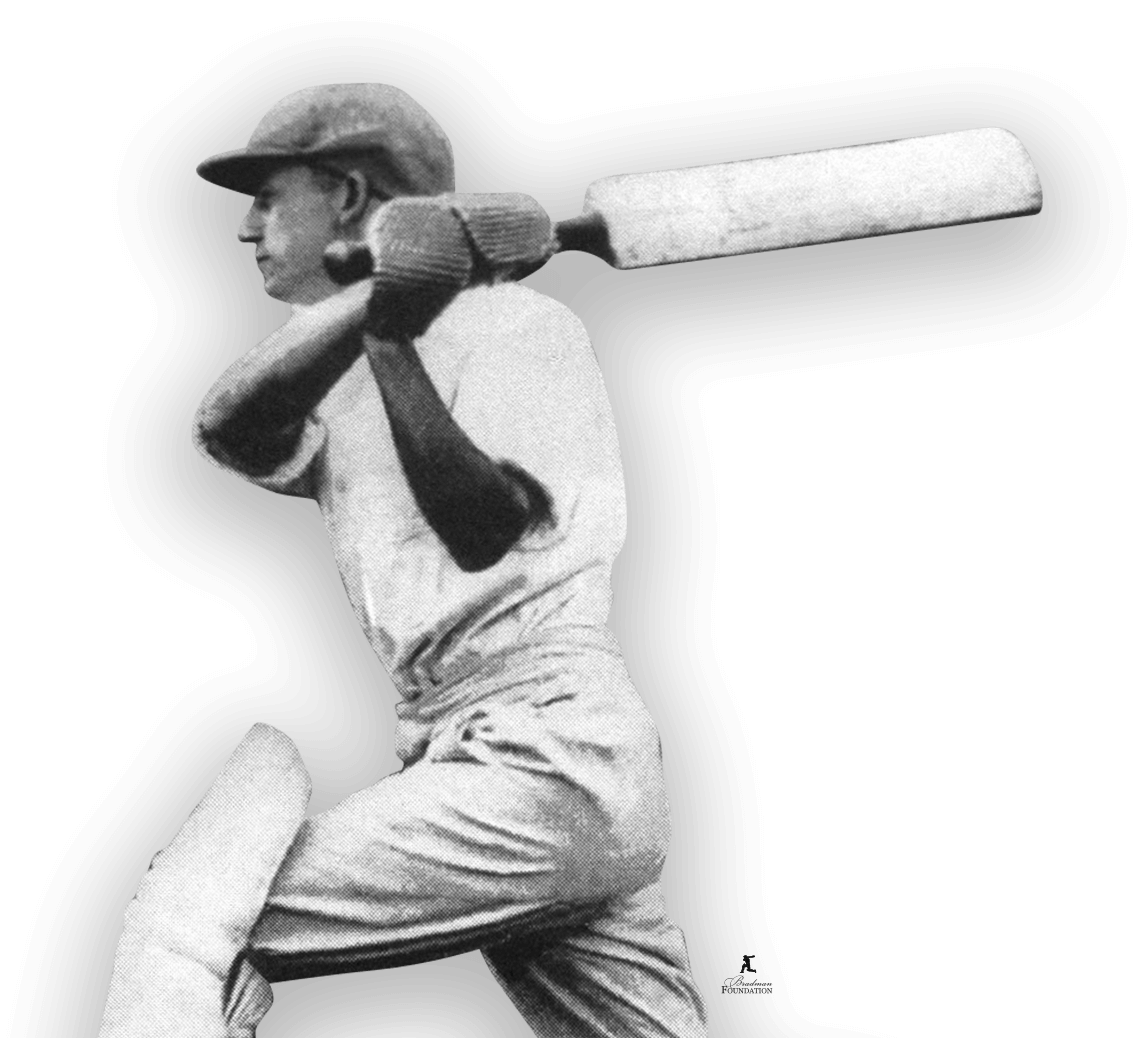 Memorabilia, Collectables, Philatelics & Marketing
SE Products is a global leader in its field; it conceives, manufactures and distributes exclusive items that mean a great deal to many people.
They raise funds for those deserving in our community. They are cherished gifts for anyone from the Queen of England to a professional colleague, a loved family member or a treasured mate but most of all, they evoke passion and a deep personal connection to a moment, an athlete, an artist or an organisation from the world of sport and entertainment. So much so, they often handed down through generations.
At SE Products, we have a proven track record of delivering superior results for rights holders, retailers and collectors alike.

Chris Waller Racing commissioned SE Products to produce a bespoke premium gift celebrating record-breaking mare Winx's career for Chris and his wife Stephanie to present to HM Queen Elizabeth II in June 2019, prior to the annual Royal Ascot racing carnival. The horseshoe featured is from Winx's final start and her third ATC Queen Elizabeth Stakes triumph; Winx is the only horse to have won the race three years in a row.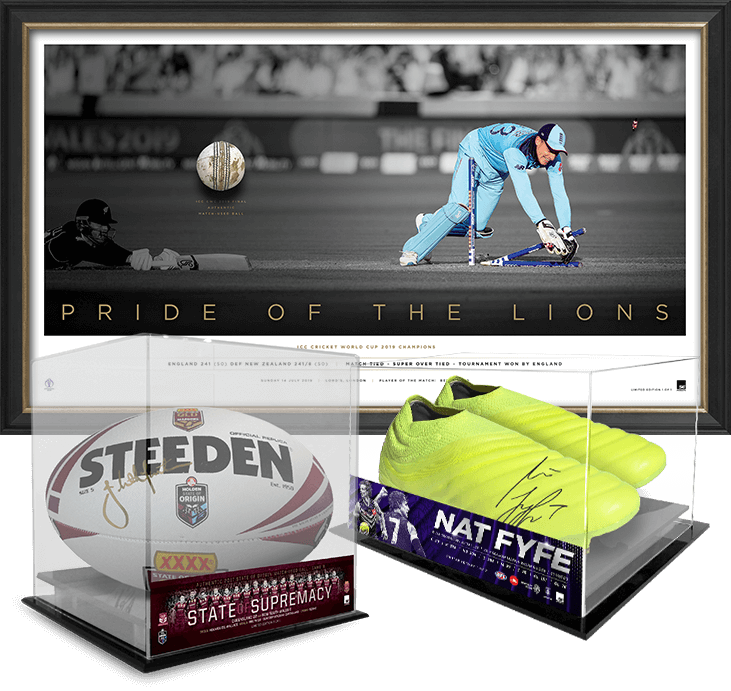 SE Products works in concert with leagues, clubs and athletes to procure some of the most sought after game-used and match-worn items for its network of sophisticated collectors.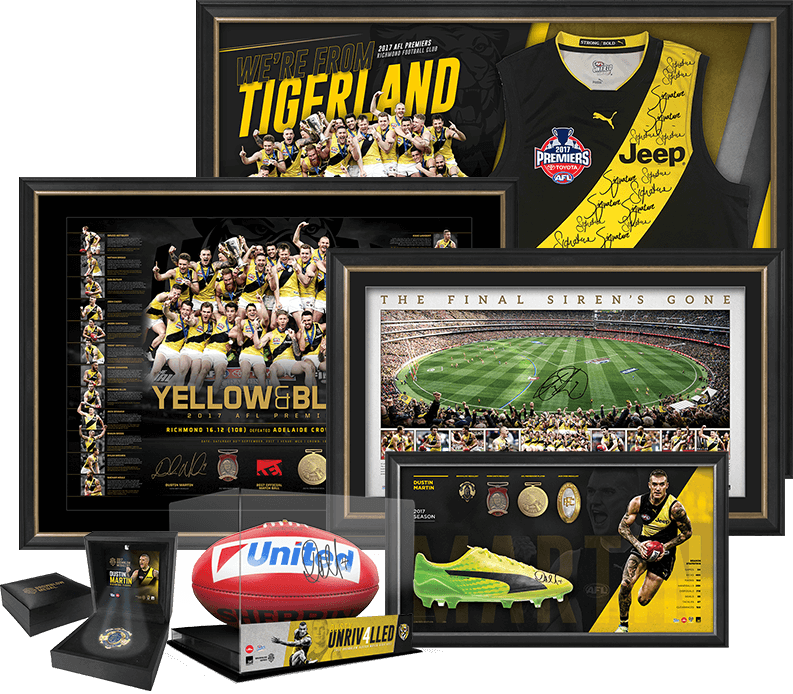 In 2017, Dustin Martin was not only awarded the Brownlow Medal as the league's Fairest and Best, but also the Norm Smith Medal for his best on ground performance in the club's drought breaking premiership. These events culminated in the single largest memorabilia program in Australian history.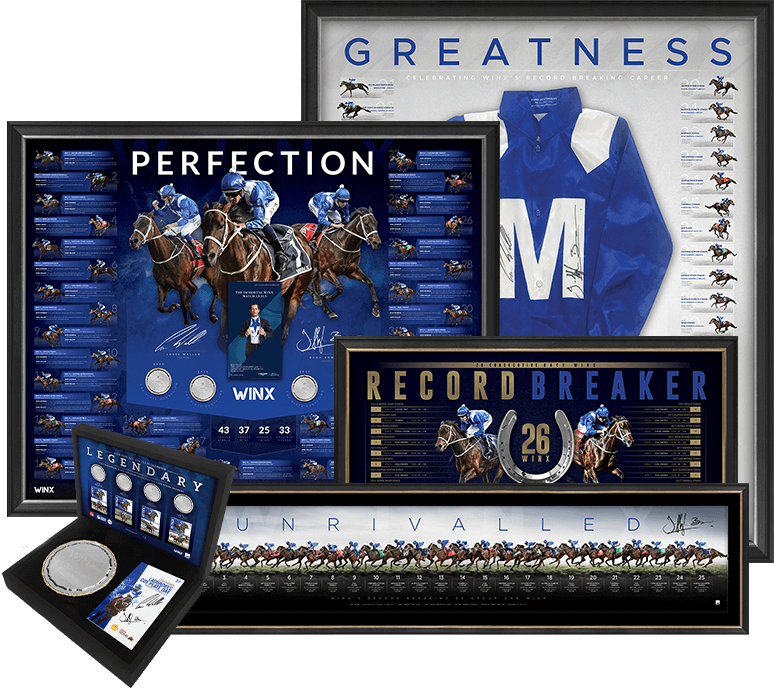 SE Products was proud to partner the connections of WINX to produc one of the most highly sought after memorabilia and collectable programs the country has seen. It was an honour to celebrate one of the world's greatest ever thoroughbreds and her record breaking run of 33 wins and eventual retirement in 2019.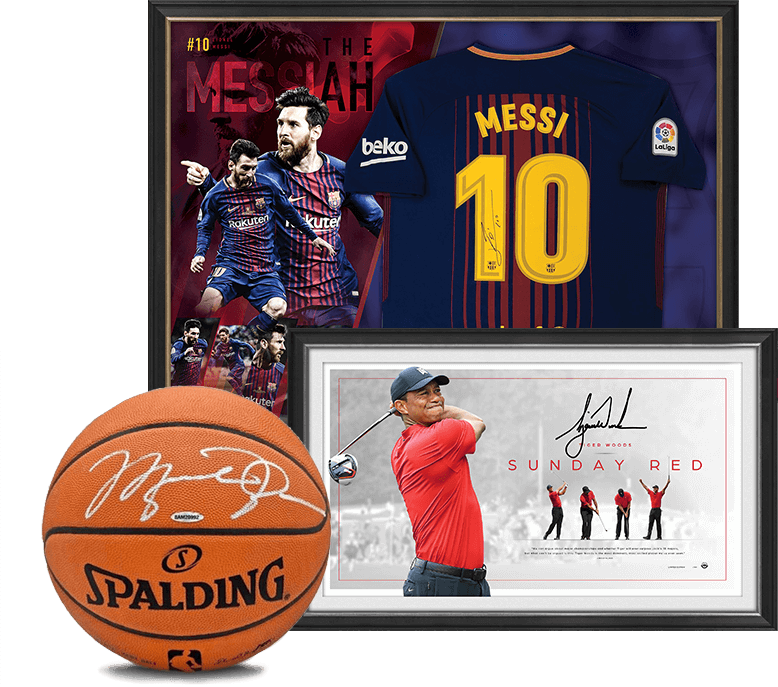 SE Products is the exclusive regional distributor for international memorabilia companies including Upper Deck Authenticated and Icons (UK) allowing us to bring high quality authentic products to you.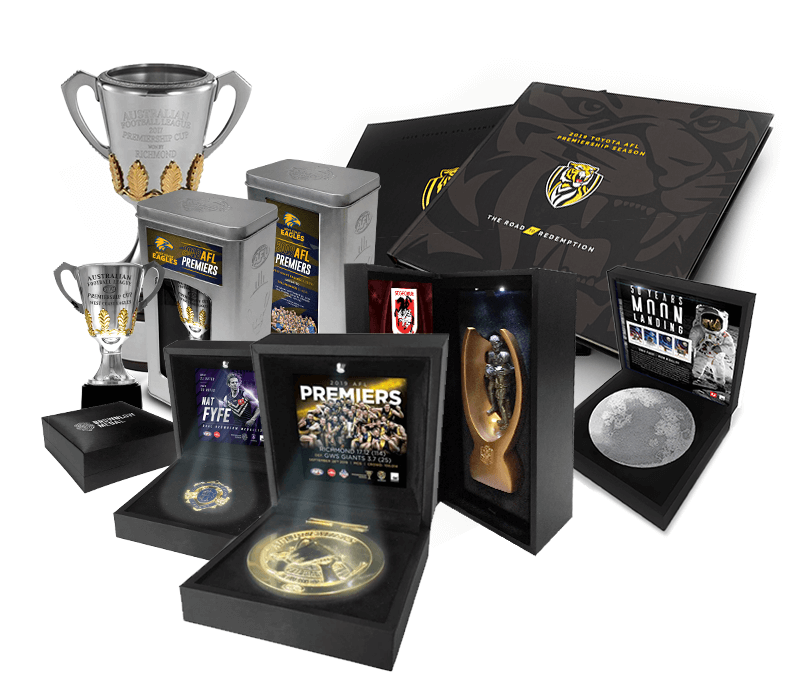 SE Products produces a range of high quality and efficiently priced collectables across its network of licenses.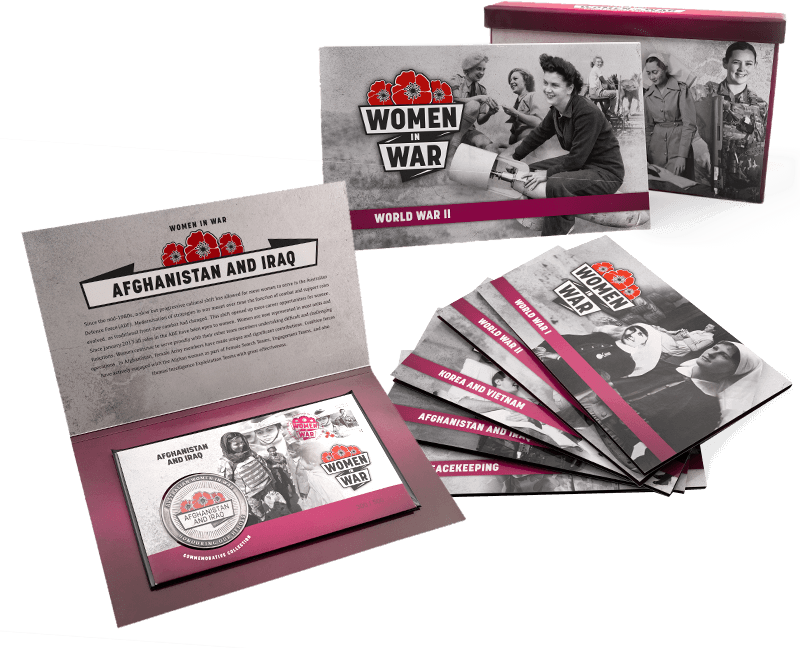 SE Products is a key supplier to Australia Post and works in concert across sport, entertainment, military and other human interest categories to produce innovative and highly collectable philatelic products.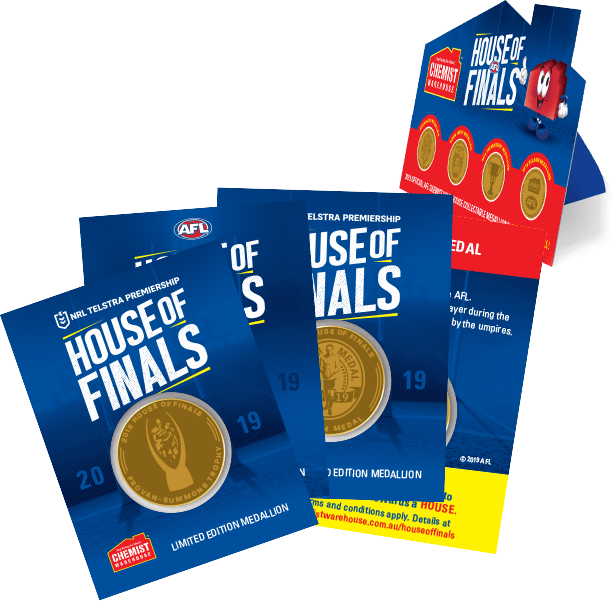 SE Products was commissioned by Chemist Warehouse to deliver a collectable product and POS solution for its major 'House of Finals' campaign leveraging both AFL and NRL assets.